RFID Solutions
---
An RFID solution is key for cleaning your data, improving retail operations and getting you up to speed with the latest technologies that streamline your processes in warehouses, distribution centres, and in stores.
TRYSOR RFID Supply Chain Solutions
BSN TRYSOR provides RFID retail operations solutions in inventory management that support effective operations from factories to warehouses to stores. BSN TRYSOR supports short turn arround stock taking, accurate stock levels, stock ordering, online fulfillment and point of sale solutions.
Whether you need mobile, handheld or fixed scanners or readers, we have barcode and RFID hardware solutions that gets the job done. BSN can also supply you with RFID printers, and QR, barcode and RFID tags and labels. TRYSOR RFID hardware and software application kits manage reliably inventory accuracy.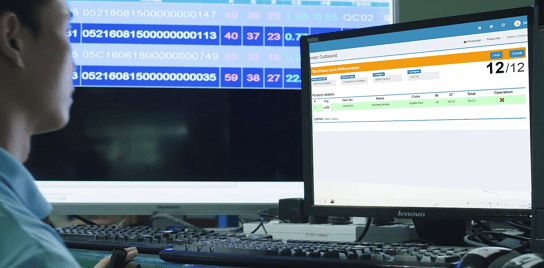 Printing and Encoding RFID Labels
Source tagging is the embedding of RFID tags at either the point of manufacture or packaging at the factory.
BSN is a worldwide provider of RFID source tagging. Our RFID tags and labels are encoded, printed and delivered to garment factories where they are applied and subsequently shipped with each product to the store. The tag is removed or deactivated by retail staff at point of sale as products are purchased by the customer.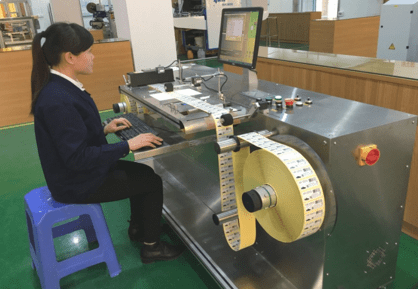 BSN RFID Inlays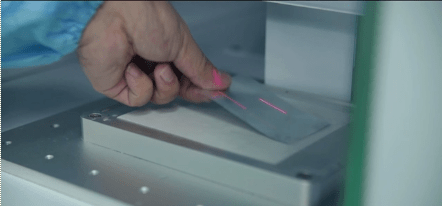 BSN has its own laboratory that develops RFID inlays. A suitable RFID inlay is designed for each size item that offers the best performance.