Sustainable Materials
---
"WE OFFER ECO-FRIENDLY PRODUCTS TO OUR CUSTOMERS"
BSN supports continuous sustainability through out our production by developing sustainable products. We offer 100% Recycled Packaging, FSC Products, GRS Products and Bio-Degradable Solutions. We use Eco-Friendly Soybean and Water Based Inks. Paper printed trim, printed labels, heat transfers, poly bags, stickers, hangers and tissue paper are just some the products we produce daily using sustainable options. All our factories are FSC and GRS Certified.
Awards & Certifications
---

FSC Certificate
GRS Certificate
USA Disney Authentication Certificate
SA 8000 Social Ethical Standard And Human Rights Standards Certificate
ISO9001 Quality Management System Certificate
ISO14001 Environment Management System Certificate
OHSAS18001 Occupation Health Safety Management System Certificate
First-Grade Printing Enterprise Of Guangdong Province
Printing Corporation Appointed By The Procurement Centers Of The Guangdong Provincial & Guangzhou Municipal Governments
Anti-counterfeiting Association Member Of Guangdong Province
President & Council Member Of Guangzhou Packaging & Printing Industry Association
AAA Credit Rated Enterprise Of Guangdong Province
8th China Integrity Unit
Top Digital Printing Strategic Account In Asia Pacific & Japan Awarded By HP USA For Installed Capacity & Production
Social Compliance
---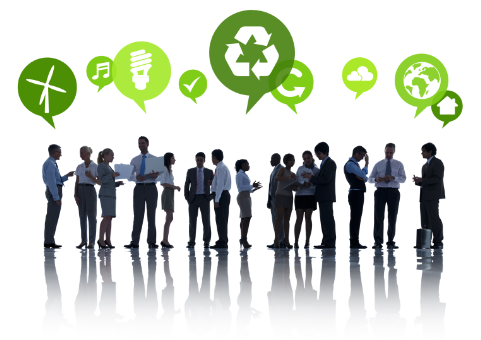 "PROTECT THE SAFETY OF OUR EMPLOYEES"
Social Compliance BSN cares about our employees. We are certified in Social Ethical Standard and Human Rights with the SA 8000 certification along with OSHSAS18001 for Health and Safety. We offer promotions with in BSN and educational opportunities.