About Us
---
Introduction
n 1988, Founder and Owner , Kevin Chen established the precursor to Baoshen Science & Applied Technologies Co., Ltd (BSN).

Today, BSN holds a prominent position as the primary manufacturer and comprehensive supplier for RFID solutions and packaging materials in various sectors like footwear, apparel, bags, cosmetics, furniture, and retail.
BSN takes pride in its service to over 100 well-known brands and more than 3,000 customers across the globe.
With 6 of its own factories and a workforce of 2,800 employees, BSN is globally acknowledged as a leading producer and provider of packaging materials and labels, particularly catering to the apparel, footwear, accessories, and retail markets.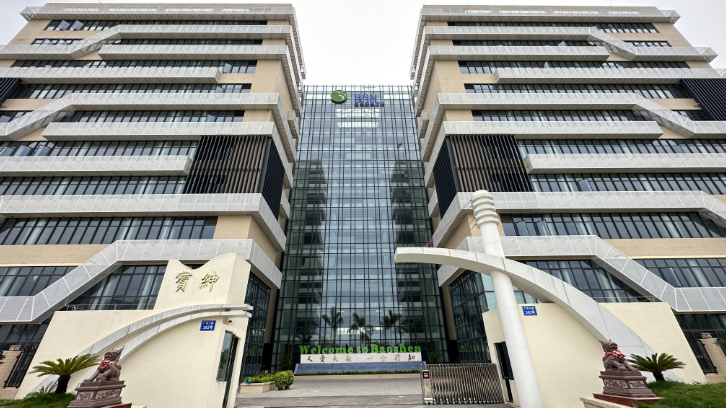 Leader in Innovations in Packaging & RFID
---
Through its technology division, BSN designs and produces RFID inlays, labels, and software solutions. Building on its rapid success in this area, the company has now constructed a purpose-built 'state-of-the-art' RFID design and production Technology Center, next to its Headquarters in Guangzhou.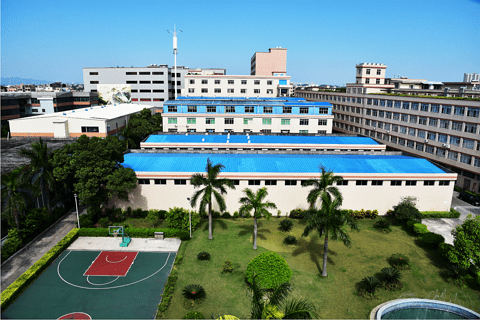 Corporate Video
---
Products and Services
---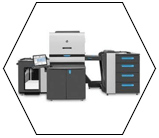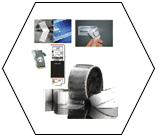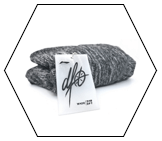 Values
---
Superior Quality and 3RS
As an acknowledged leader in R&D and Information Management Systems providing leading technologies and competitiveness within the industry, BSN applies the most strict and requisite international environment standards for a wide range of patented products.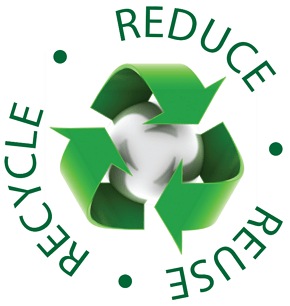 Investment in Innovation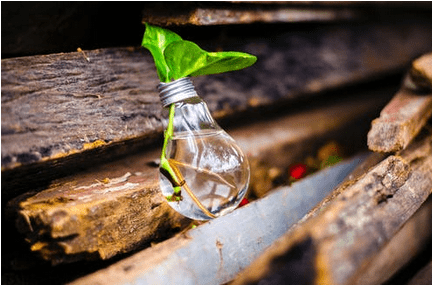 Upholding the spirit of innovation and the Belt & Road policy, BSN allocates 25% of its annual profits for research & development and has invested RMB679+ million (US$97+ million) in factories and equipment Many of our products and technologies are awarded with China's High-tech Patents of Invention and Patents of Utility Models including Smart Technologies such as RFID for IoT, Collection, Analysis, Traceability & Identification of Data, verification of origin of Production and date of Ex-factory, Warehousing, Logistics Tracking, Store Sales Performance System, Identification of location, Anti-theft, NFC features and Products Micro-inquiry through APP Data Link, etc.
Expansion
BSN has gradually developed to be a prominent enterprise through process designs and revolutionary technologies from zero, which has resulted in expanding our manufacturing overseas. It operates 2 plants in North & South Vietnam and sets up liaison offices in USA, Spain, the Netherlands and Germany.
Vision and Mission
---
BSN aims to become a leading one-stop packaging supplier that provides omni-solution and global service with continuous innovation.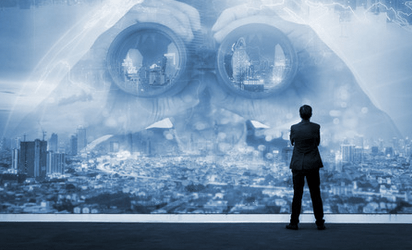 ---