Packaging Technology at work for YOU
---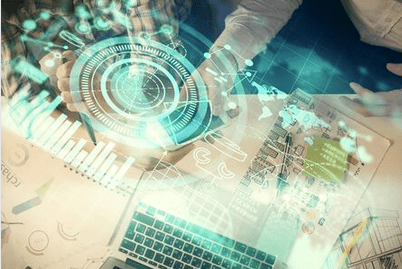 SEAMLESS PRINT DATA PROCESSING ON BSN OSP
BSN Online Service Platform is the state of art online purchasing system capable receiving your purchase orders by all popular communication channels in any data format. Purchase orders submitted by EDI are seamlessly integrated into production. Orders can be traced using the BSN OSP order tracking functionality.
The BSN Online Service platform also offers the capability the factory to print labels at location in order to facilitate printing labels for small short turn around orders. This is the so called on-site WBP (Web Based Printing) solution for printing normal labels and RFID labels.
BSN OSP – FUNCTIONALITIES
Smart EDI order processing
Factory Order Releasing
Smart Order Tracking
Catalogue additional item ordering
Artwork Approvel Management
Retailer/Brand EDI Connection
ONSITE WEB Based Printing (WBP) solution
RFID EPC Number management
Smart Manual Order Capturing
System E-Mail Notification at several stages within the Order Supply Chain
Order Feedback Status
Multilangual User Interface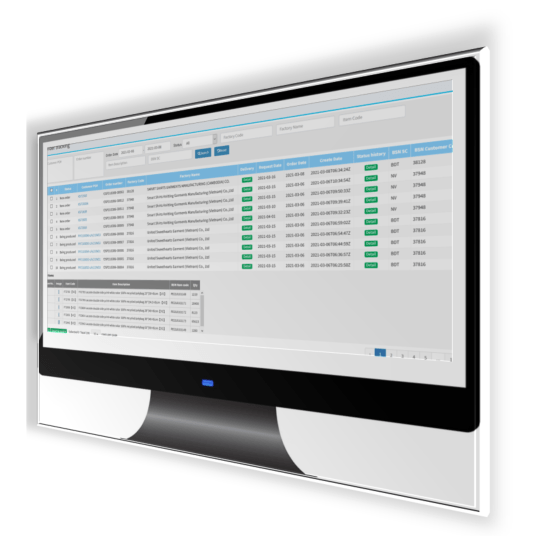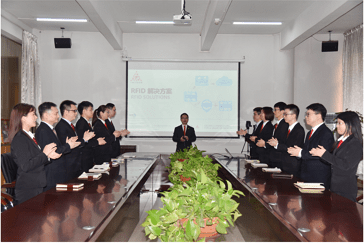 BSN IN-HOUSE IT DEVELOPMENT TEAM
A team of business analysts and developers is ready for you in order to setup your program on the BSN Online Service Platform per your requirements. The development team keeps up to date with new development technologies in order to support the newest innovation.
RFID ENCODING
BSN OSP is GS1 RFID compliant and supports customized RFID encoding schema's as well. Either the brand/retailer will submit EPC number ranges by each purchase order or BSN OSP can generate EPC numbers for each order based on a given EPC number range as well. In order to prevent duplicated EPC numbers, EPC number duplication check is part of the RFID data validation.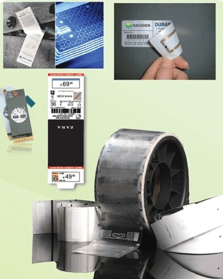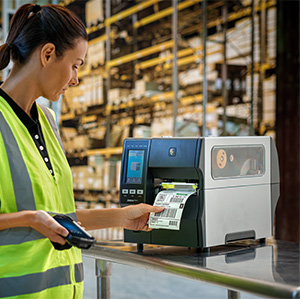 IPP – BSN Web Based Printing
The "BSN Web Based Printing" system – which is cloud based – offers the possibility to print labels at location anywhere in the world: warehouses, factories and stores. The information printed on the labels is provided by the the retailer or brand. The BSN Web Based Printing system is capable printing UPC labels, case labels, RFID labels, etc.
---



CUSTOM MADE SOLUTIONS
The BSN Inhouse System Development team designs your solution to meet your business requirements
BSN OSP WEB SOLUTIONS
BSN OSP is the Online Service Portal where retailors, brands, agents and factories can place orders online and which supports factories printing labels on site.
B2B SOLUTIONS
EDI connection can be established between the brand/retailer ERP system and BSN OSP in order to exchange order print data with high speed exchange order print data.