Printing and Encoding RFID Labels
---
BSN has the option of supplying RFID labels in two ways:
RFID Source Tagging – purchase printed and encoded RFID labels by placing purchase orders on the BSN OSP (Online Service Platform) system. Those orders will be produced at the BSN production facilities.
Print RFID labels on-site – by using the BSN RFID printing and encoding system: WBP.
BSN is committed to simplify the integration and use of RFID and Barcoding technology. BSN takes care about the labeling complexity for you – keep it simple! We offer site analysis, tag testing, professional integration and consulting. BSN is one of the leading RFID and Barcoding solution providers in the world. This provides our clients with the very best pricing in RFID hardware and supplies.
BSN Service Bureau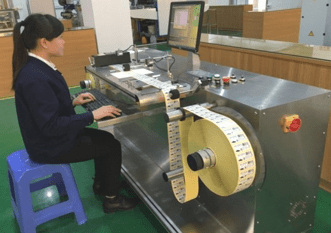 Encoding RFID Tags based on EPC data provided by you.
Printing Barcodes on your labels
Printing Images on your labels
Encode and Print RFID labels
Encoding
Normally RFID labels are encoded according to GS1 schemes such as SGTIN or GRAI. BSN can also encode RFID labels based on customized EPC-schema's.
EPC number management
Either BSN manages EPC numbers based on an EPC serial number range provided by you or the EPC numbers will be provided on a by order base by you.
RFID Source Tagging
---
RFID Source Tagging means the fact that BSN production locations encode and print RFID labels for you and then ensure that they are delivered to your suppliers at the right place and time.
The RFID labels will be printed at your request based on order information that you submit in prior to production either via EDI or files by email. The order information is processed by the state of the art online ordering platform OSP (Online Service Platform)
Lead Time
Lead time varies depending on the type of tag or label, quantity and your encoding requirements. Contact us for lead time and pricing.
Quality Control
As part of the production process each printed and encoded RFID label is checked:
RFID label will be decoded to ensure that there is no decoding issue in the customer supply chain and that the EPC number is unique – no duplication.
the imprinting is checked on accuracy and quality.
On-Site RFID Printing and Encoding System
---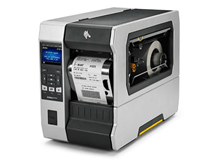 By printing labels on-site using the BSN's web-based printing solution WBP, brands and retailers strengthen their supply chain; to avoid delayed shipments from factory to warehouses and to avoid delayed shipments from warehouses to stores. This prevents out of stock scenarios in the stores as well as a decrease in turnover
"With the BSN WBP On-Site printing system you can print and encode RFID Labels ANYTIME and ANYWHERE in the world – improve your Supply Chain Efficiency!"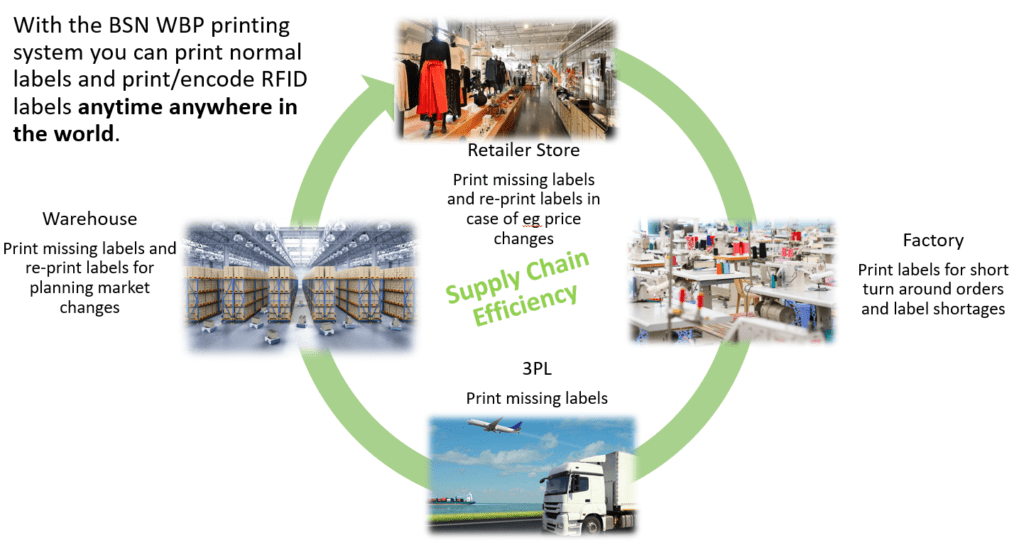 Please contact us to discuss your RFID application request.

"Source tagging is a proven and quickly evolving high-impact program that can increase store sales and reduce shrink."